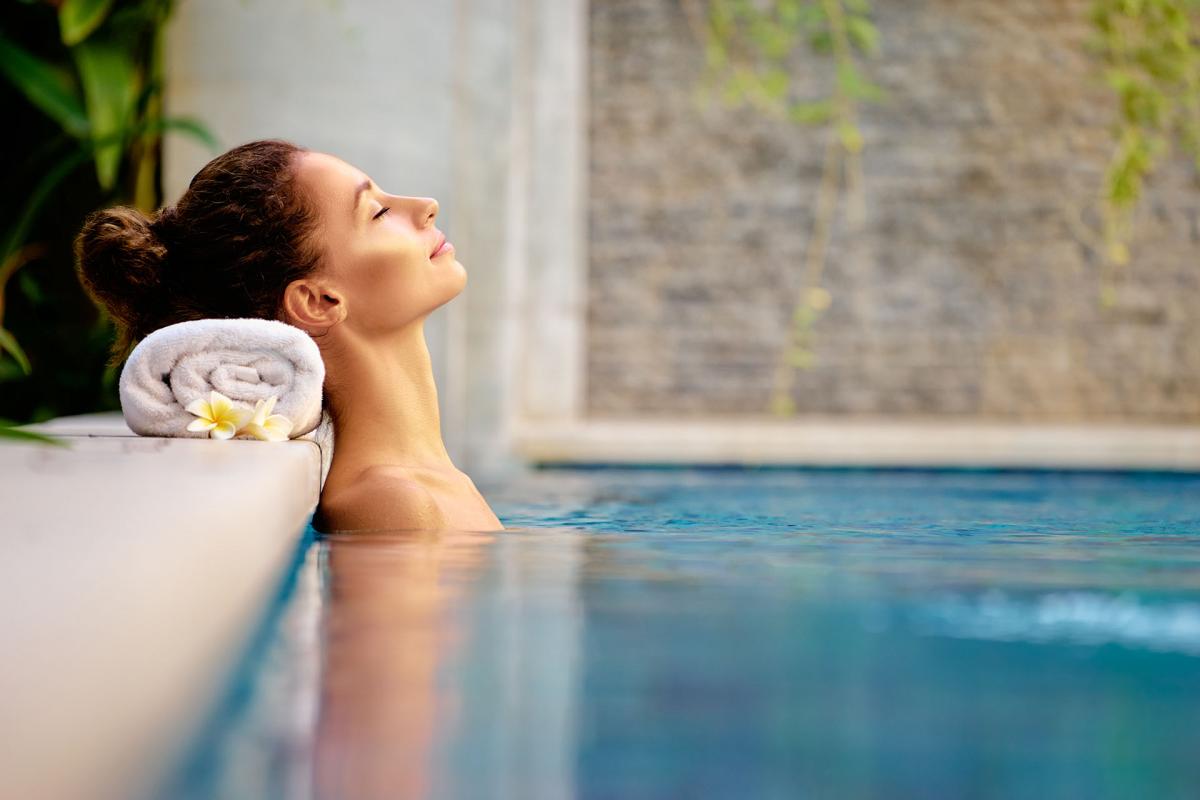 The water room is a beautifully decorated treatment room where the privacy of the guest is respected.
Everything from the music, lighting, candles and scent from our natural herbs are designed with the guest in mind and used to create a calm atmosphere that is both peaceful and restorative.
Hydro Tub - $60
The body is immersed in a specially contoured tub that creates the feeling of weightlessness. Our hydro tub uses air jets and color therapy to promote increased circulation and rebalance your chakras.

Hydro Healing Steam Bath - $75
The body is immersed in the hydro tub with an array of detoxifying herbs. A linen soak in the same herbs creates a steamroom effect for an ultimate detoxifying experience.