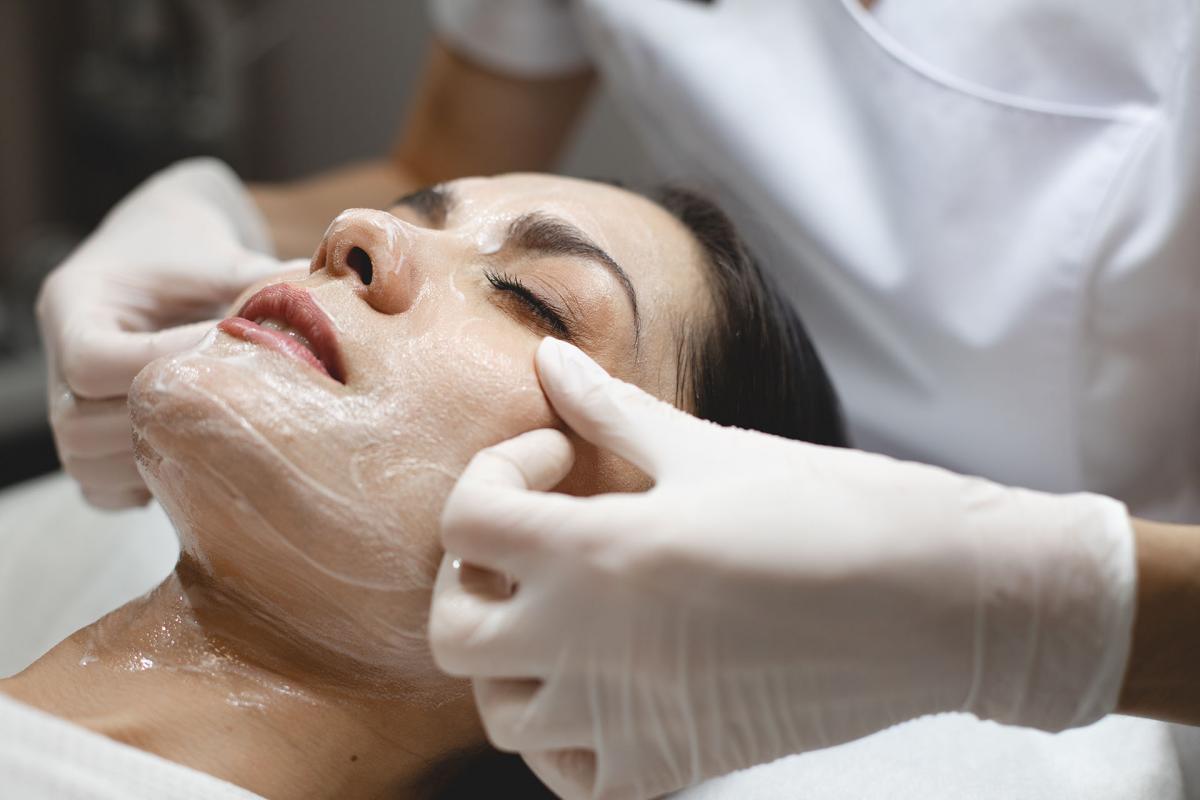 Cherished Facial - $90
This facial includes a 90 minute European massage that specializes in our organic product line, leaving skin revitalized and glowing.
Deep Cleansing Facial - $60
Deep pore exfoliating techniques to polish the skin back to a youthful glow.
Hot Stone Facial - $70
Relaxation and positive energy is what you experience with our soothing hot stone facial.
Back Facial - $65
Addresses health of back or chest area using organic products and high frequency to balance, stabilize and support the skin
Anti-Aging Facial - $65
(with one concentrated area of microderm treatment)
Eye Treatment - $38.00
Lip Treatment - $22.00
Microdermabrasion - Single Treatment - $95
Microdermabrasion - 5 Treatments - $500