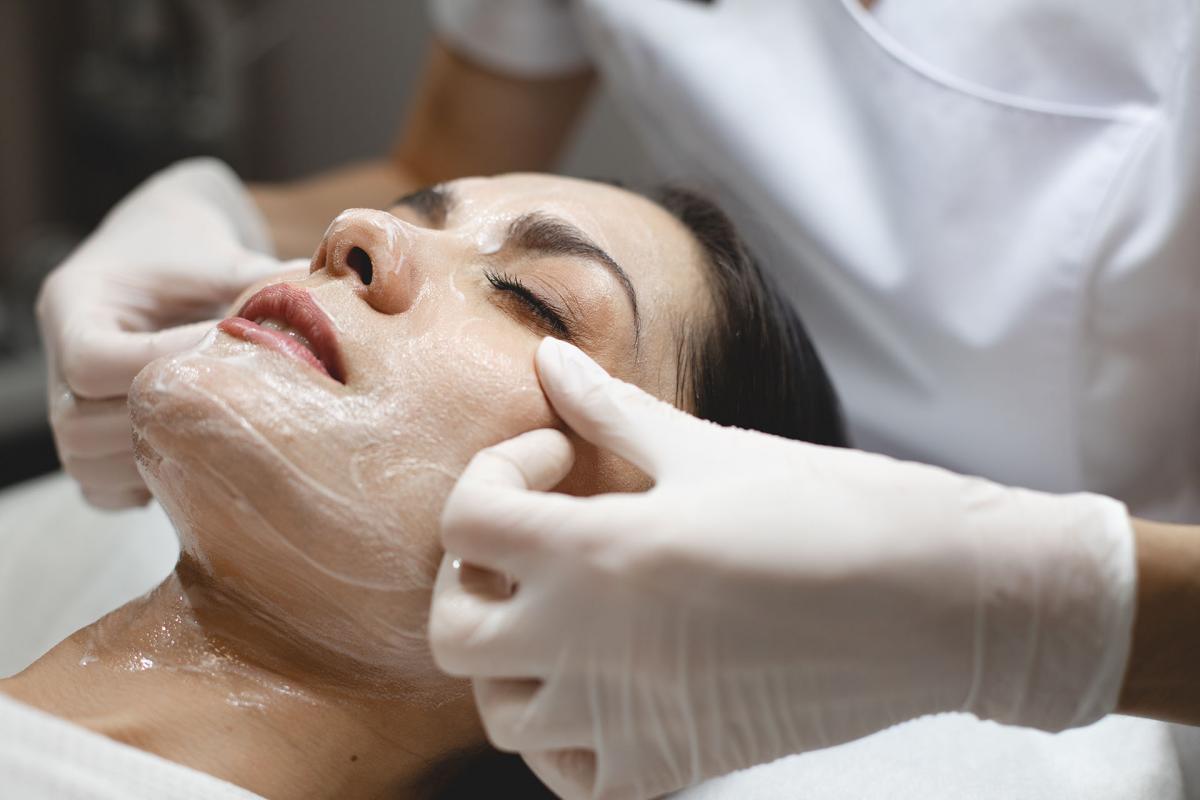 Deep Cleansing Facial - $65
Deep pore exfoliating techniques to polish the skin back to a youthful glow.
Customized Facial- $70
Designed to maintain or improve skin by addressing specific needs.
Anti-Aging Facial - $75
Restore firmness and reduce the appearance of fine lines. Includes one concentrated area of microderm treament.
Hot Stone Facial - $80
Relaxation and positive energy is what you experience with our soothing hot stone facial.
Back Facial - $70
Addresses health of back or chest area using organic products and high frequency to balance, stabilize and support the skin.
Cherished Facial - $120
This facial includes a 90 minute European massage that specializes in our organic product line, leaving skin revitalized and glowing.
Microdermabrasion - $100
Minimally invasive procedure used to renew overall skin tone and texture. Targeted for mutiple skin-related concerns and conditons.
*Add on to any of our facial treatments *
Eye Treatment - $38.00
For deep hydration, plumps, and tightens skin with collagen infused treatment.
Lip Treatment - $22.00
Plumps, reduces wrinkles, and redefines lip area with collagen infused treatment.