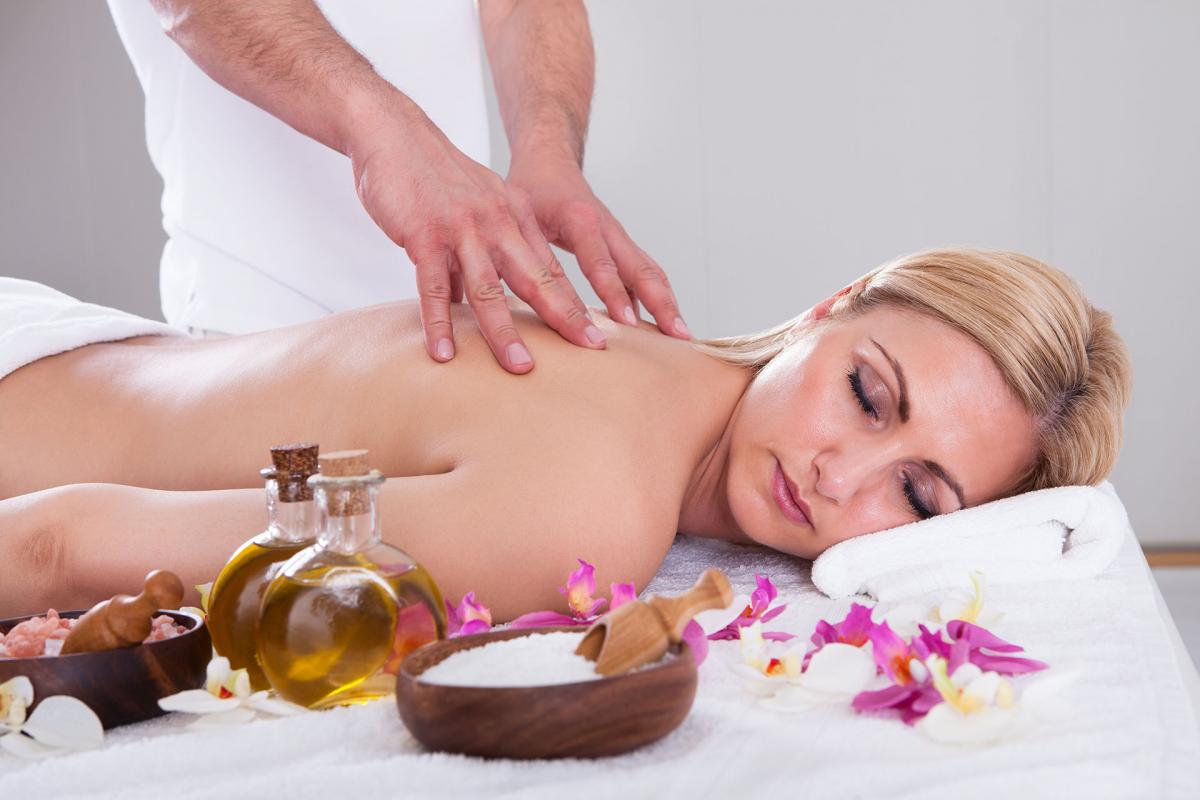 Swedish Massage
This massage uses a variety of strokes and pressure techniques used to enhance the flow of blood to the heart, remove waste products from the tissues and stretch ligaments and tendons.
30 Minutes - $40
60 Minutes - $70
90 Minutes - $100
Deep Tissue
This massage uses many of the same techniques as the Swedish massage, but the pressure is generally more intense.
30 Minutes - $50
60 Minutes - $80
90 Minutes - $115
Deep Tissue Deluxe
A relaxing Deep Tissue massage with the wonderful addition of hot towels combined with a cervical traction pillow to heat and relax the neck and shoulder muscles. Hot stones combined with deep heat oil penetrate and relax the tense and tight back muscles.
60 Minutes - $100
90 Minutes - $125
Hot Stone Massage
Uses smooth, heated stones that help tight muscles release - a deeply soothing and relaxing form of massage.
60 Minutes - $120
90 Minutes - $145
Massage for Clients with Cancer - $65
This massage uses light rhythmic strokes to improve the flow of lymph throughout the body. Length of massage may vary upon consultation with LMT.
Our massage department has a wonderful array of essential oils available at an additional cost.